December 15, 2014
Last Minute Digital Health Gift Guide
The holidays are upon us! While you scramble to find a perfect gift for that digital health geek (or yourself), we hope you find this list helpful.  
BitGym $7.99

With the cold season on your doorstep, outdoor runs get moved inside. BitGym keeps the motivation going by bringing the scenery to your cardio machine, and runs on any smartphone or tablet. Lucky you! BitGym is giving all our readers a free month of premium access with the code ROCKHOLIDAY.
BeamBrush $29
Bring the party to the daily routine and snag the first connected tooth brush, Beam Brush. With built-in Bluetooth and gamified challenges, you'll always be in the know about your kids (and your own) brushing habits.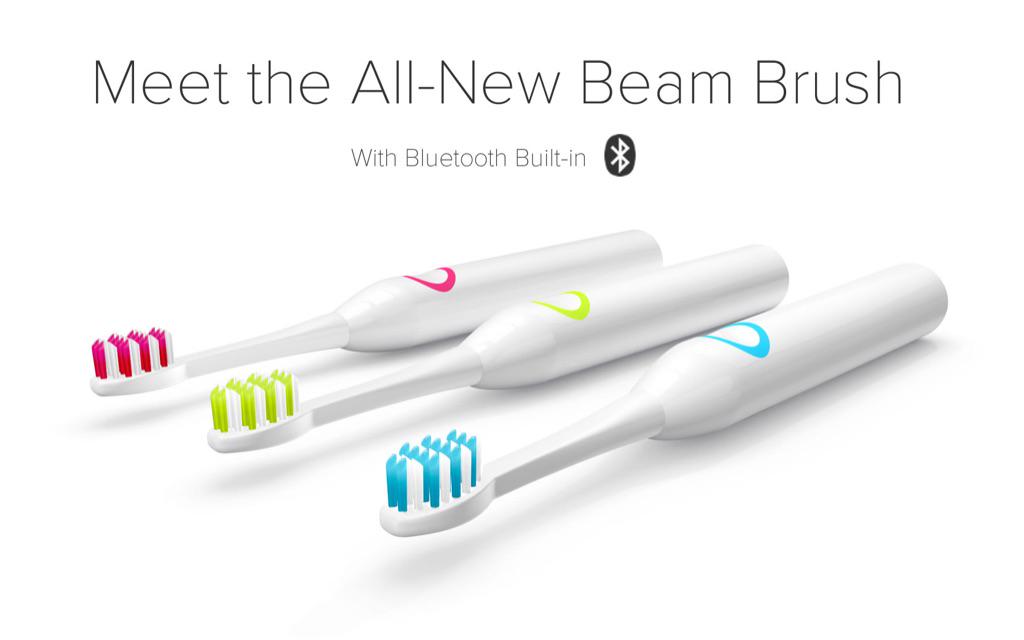 Liftware $295

If someone you know lives with Parkinson's or Essential Tremor, you probably know how difficult using utensils can be. Lift Labs gives back the gift of eating by making super portable and easy to use stabilization tools for people living with tremor. To spread the holiday cheer, Lift Labs is extending their buy one, give one program—just use the code GIVETUES.


CellScope $79 (pre-order)
For those on your list with little ones, they likely know the pain of those Sunday evening ear infections and frequent trips to the doctor's office. The CellScope Oto HOME attachment and app lets you take a video recording inside the ear and send to a doctor for a remote clinical assessment and prescription, if needed. CellScope just launched public pre-orders in California.
Spire $149
With so many wearable options to choose from, Spire brings something unique to the table. In addition to tracking your movements, Spire monitors and analyzes your breathing patterns to get you focused and reduce stress.